Introducing 1E Software Reclaim
DECEMBER 5, 2023
10:30 AM CST | 4:30 PM GMT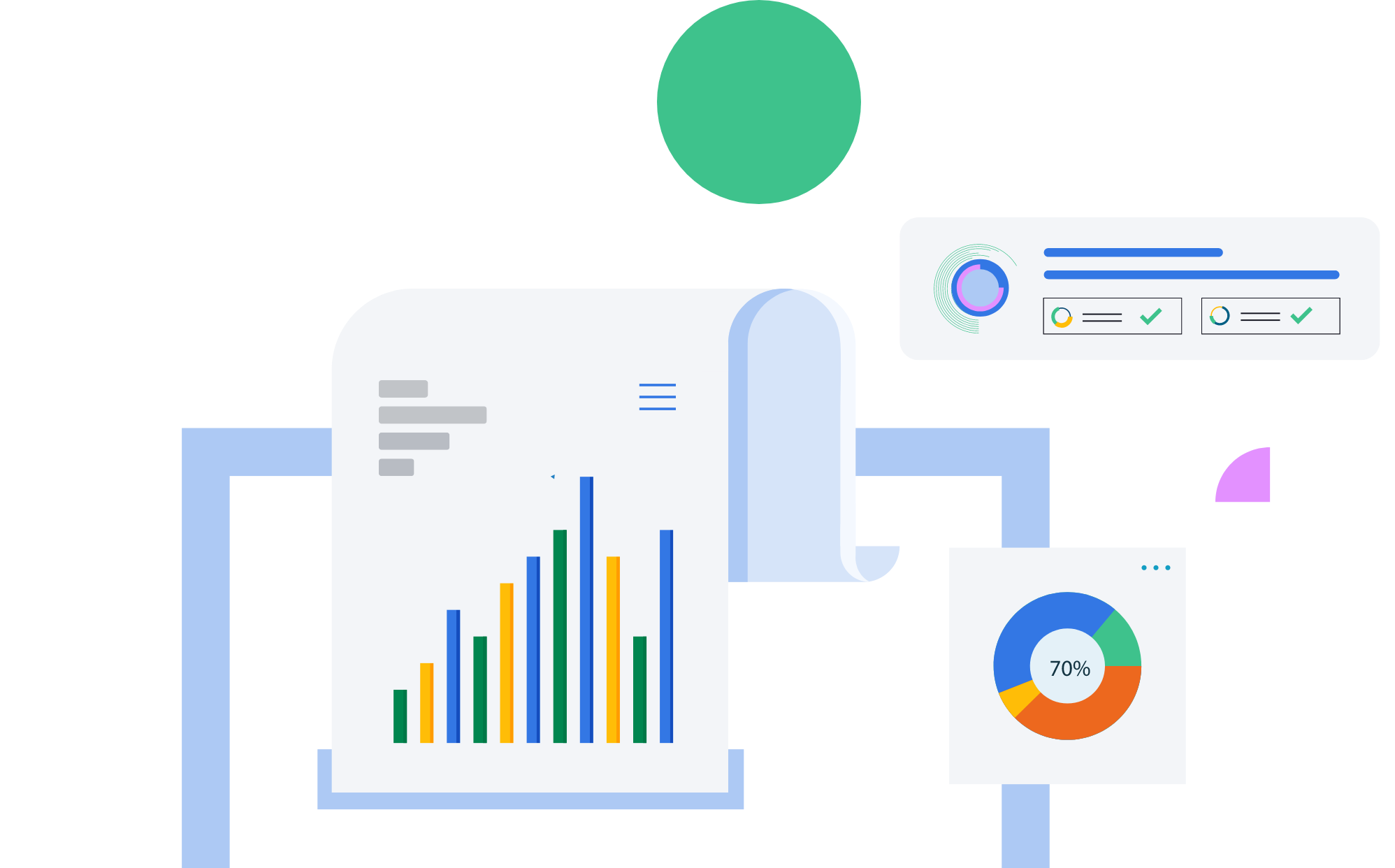 Eliminate the guesswork in managing unused or underutilized software and transition to a data-driven approach for software reclamation. Software Reclaim is a capability of the 1E Platform designed to address three primary concerns:
Managing software costs
Ensuring endpoint security
Enhancing end user experience
Register for our upcoming webinar to learn how to provide your administrators with a clear view of software usage, the ability to set reclaim policies, and understand cost implications. By focusing on removing unused software and offering insights into software allocation versus actual utilization, we help businesses streamline their software assets efficiently.
1E Software Reclaim helps IT teams easily manage and reclaim licenses, providing clear and instant information on usage, which cuts costs, secures endpoints, and makes for a better user experience. Join us for a live demo of how this solution provides real-time visibility of license usage and the ability reclaim unused resources and streamlines software asset management, ensuring cost-effectiveness and enhancing user experiences.
Empower your IT operations with the tools to make strategic decisions, secure endpoints, and provide a better digital experience, transforming your approach to software asset management. Register today!
Speakers

Sid Bhaskara
Product Marketing Manager, 1E